AVOID BUSINESS FAILURE:
MAKE YOUR BUSINESS REALLY FLY
Most owners of small businesses have a limited amount of experience in leadership or management and have little business expertise. They tend to have a technical or professional skill and aim to leverage that into business success.
Surprisingly many accountants and lawyers who run their own practices are not successful business people. They fail to identify what's important outside their technical skill.
The objective of being in business is to make money. You can to that by providing services such as professional, plumbing, hospitality or by manufacturing and selling or by being in retail. Your technical skill is what drives your business; the objective is to make money.
It is your technical skill that is the vehicle you are using to make money. At the end of the day a successful business is identified as one that makes money and can be sold to others so that they too can make money. As a result we are all in the same business – the business of making money! We just use different tools.
Are you focused on making money? If you are not or are not prepared to do that then you are wasting your time. Get out of business before it is too late. Very few people leave a great job where they interact with great people to set up their own business. Ask people why they set up their business and the answer will likely evolve around them having no job or a very unsatisfactory job.
As a small business you are competing with the "big guys". They have far more resources than you; their buying power is better and their management expertise is greater. You have to be able to assess your strengths and manage them in order to combat the weaknesses of the "big guys".
Franchises are generally very successful. They take much of the risk out of owning a small business. They usually have excellent systems and processes. It can be an excellent way of getting into business but you do need to do your due diligence. They are not all successful so pay the money and go with an established one.  You are taking a greater risk with a start up. Lower cost = higher risk.
"Your role should be to go to work to teach others to do the work of the business."~ Ron Coleman
BUY THE E-BOOK NOW AND LEARN HOW TO MAKE YOUR BUSINESS REALLY FLY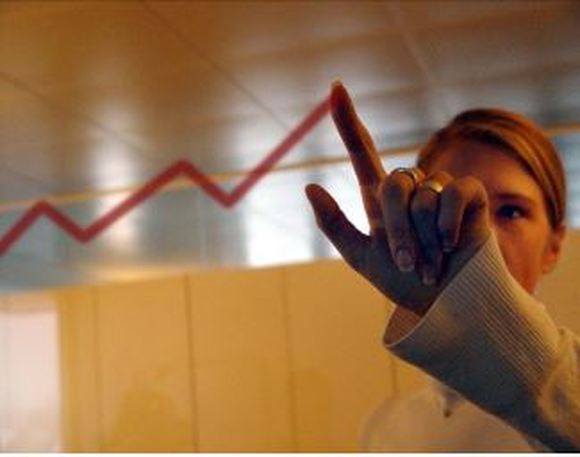 REVIEW THE TABLE OF CONTENTS HERE: