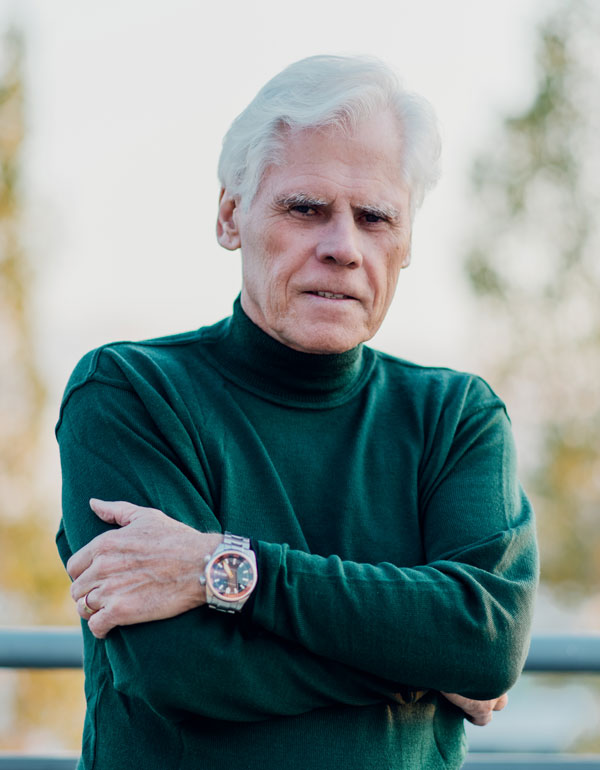 Ronald Coleman, B. Comm., FCCA, CMC
Mr. Coleman graduated from the National University of Ireland with a Bachelor of Commerce degree. He then qualified as a member of the Association of Corporate and Certified Accountants, receiving his ACCA designation and subsequently his FCCA designation.
He subsequently qualified as a Certified Management Consultant.
His passion is helping contractors and related businesses make more money and have more fun.
On coming to Canada he completed the program for the Canadian Association of Certified Management Consultants. He also became a Professional Member of the Canadian Association of Professional Speakers (CAPS).
In 1984 he commenced his owns business offering accounting and consulting services (primarily) to construction and construction related businesses. Most of his client base consists of owner/managers of trade and specialty contractors.
He has written 12 Gold Seal Programs for the Canadian Construction Association and four professional development programs for the Canadian Home Builders Association (CHBA) British Columbia, one of which is also used in Ontario by CHBA.
He also co-wrote three degree programs in Financial Management for Contractors for the British Columbia Institute of Technology (BCIT).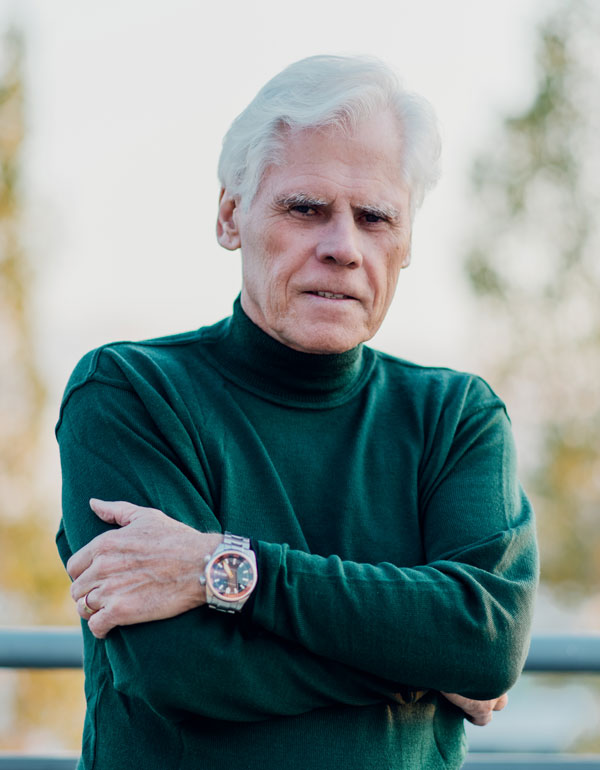 TESTIMONIALS
Meranti Developments Ltd.
,
The strategies that Ron gave us have increased our retained earnings by approximately $250 000 a year. It should be noted that in no way have we compromised our core company values or quality. Ron showed us where the money was and how to keep it in the company. Perhaps even more importantly was the freedom we have gained from some of the efficiencies Ron helped us to implement.
Gavin Rasmussen
, K&C's Renovations Ltd.
Using one of Ron Coleman's strategies for marketing our home renovation services we generated hundreds of thousands of dollars in sales
Bruce Morton
Regional Business Manager, ICP Canada
Thank you again very much for providing our dealers with a great opportunity to be more successful.
During reception I spoke to several who plan to join HRAI and participate in the bench marking program.